The first-ever GOTH ON THE MOUNTAIN presented by Inland Empire Goth is happening FRIDAY, SEPTEMBER 16, 2022, from 7:00 pm - Midnight at the one and only Six Flags Magic Mountain in Valencia, California. This private ticketed event has been created by Goths for Goths as a family-friendly, all-ages event and an inclusive safe space.
Ride Availability is subject to change without notice.
This is a private event for Goths which means NO GENERAL PUBLIC! That means no long waits, no lame questions "Where's the funeral" and no gawking! Private event tickets are required and come in 3 options:
​
Special Event Package - $130
Concert Package - $190
VIP Package - $250
This Special Event includes free parking (after 6:00 pm), entry to the park, a meal, a snack, unlimited fountain drinks, live DJs, a curated park soundtrack, access to the three Fright Fest Mazes, and all the rides! The Concert and VIP packages include all of the above and access to the concert featuring London After Midnight, Glass Spells, Assemblage 23, and Male Tears! There will even be a filmmaker there filming a documentary!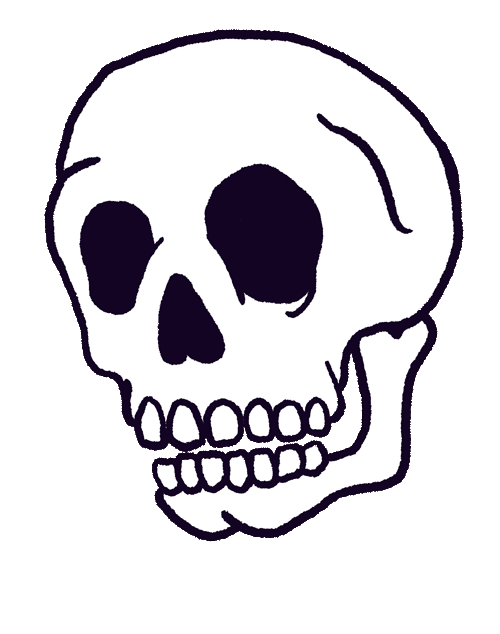 Be the first to know about event updates!!!
Includes

Free Parking

Park Entry

Meal Ticket

Snack Pass

UnlimitedFountain Drinks

3 Haunting Mazes!!!
These tickets will be sold exclusively on the Six Flags Magic Mountain website.
​
Tickets are non-refundable and Non- replaceable.
Includes

All SPECIAL EVENT TICKET amenities, plus access to the Golden Bear Theater for live performances by:
​
​
​
​
Tickets are non-refundable and Non- replaceable.
Includes
​
All SPECIAL EVENT TICKET and CONCERT PACKAGE amenities, plus:
"Skip the Line" Pass

VIP Lounge Access

Your choice of either: a Free T-Shirt --or-- 2 Drink Tickets ( 21+ Only)
​
Tickets are non-refundable and Non- replaceable.
This is a private, ticketed event. Tickets must be purchased to attend.
No general tickets, season passes, or memberships will be accepted.



Tickets are non-refundable and Non- replaceable.
Even better? GOTH ON THE MOUNTAIN is taking place during Fright Fest 2022. Not only will the park be physically transformed and feature the addition of 3 Haunting Mazes, but the mood will be set to the soundtrack of your favorite Goth & Industrial tunes. Stroll past the cemetery, say "Hi" to the guardian gargoyles, and play with the ghouls that haunt the park. What better way to spend an evening?
3 Haunting Mazes await you in the dark: "Red's", "Willoughby's", and "Condemned"!
​
No extra cost, just extra fun! Be one of the first in the season to enjoy the delights the mazes hold for you!
Live at the Full Throttle Stage, The Metro Park Pub the VIP Lounge, and the Golden Bear Theater our DJs will be spinning the best Goth, Post-Punk, Deathrock, EBM, Industrial, Synthpop, Darkwave, and so much more. Enjoy your favorite dance anthems all night long.
No eerie silence while waiting in line for rides, enjoy dark beats all across the park!
We got some of the best West Coast DJs in the scene to curate the perfect soundtrack for the night.
Make a Weekend of it!
Join us for the

Gargoyle Gala & Misfit Market
Saturday, September 17,2022